ABOUT 10 OUT OF 10 PRODUCTIONS
Formed in 1989, 10outof10 Productions started with the idea of offering 10 services to the theatre and entertainment industry.
We have worked in virtually every field of technical production for the Entertainment, Conference, Theatre Trade Show, Radio, Film & Television industries. 2019 was our 30th year in business.
Lighting & Sound, design, hire, sales and installation, staging, scenic products, event management and much more……..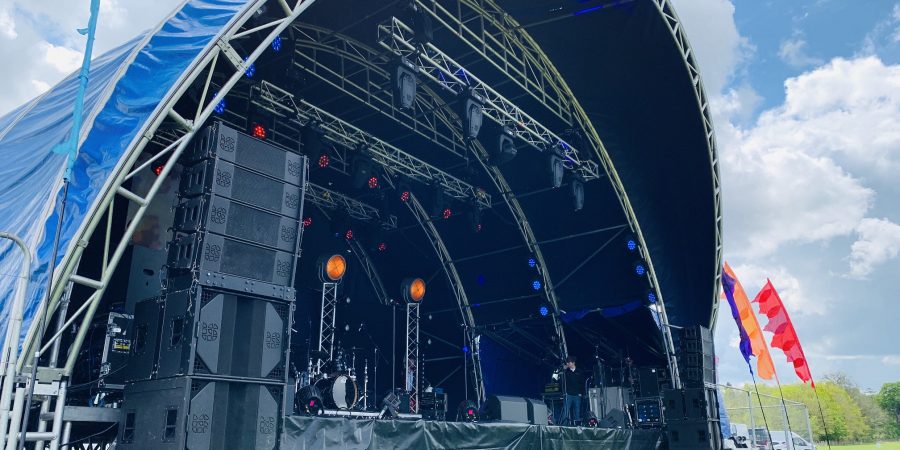 Initial advice is always free of charge and we'll spend as much time as you need via phone, e-mail or in person to help you choose the right equipment and achieve the best from your budget.
In July 2016 10outof10 Productions acquired DRAX Lighting Ltd in Dunstable. Overnight we doubled our equipment hire stock and this base north of London has  enabled us to service hire and production jobs in Bedfordshire, Hertfordshire, Buckinghamshire and Central London more effectively.
Visit our on-line store if you are looking to purchase lighting, sound, rigging and effects equipment at competitive prices with unlimited after-sales technical support via telephone or e-mail.