It's ALL about the light....................
For more than 30 years we have been lighting and designing the lighting for stage productions, musical theatre, opera, concerts, trade shows, exhibitions, outdoor events, television, music videos, product launches, awards evenings. In fact if there is anything which would benefit from having some light added to the mix, we can light it.
Stage lighting has changed a great deal since 1989, both in terms of the light sources and of control, but we completely understand the fundamentals of good lighting design, regardless of production style.
Call us to discuss how 10outof10 can help bring your next production event to life!
Principal Lighting Designer:
Working primarily in theatre, opera, music, music theatre and dance since 1984 with more than 500 production credits to date: why not add some theatricality to your next production, conference or exhibition.
Using either traditional equipment, or the latest LED and moving head technology from our own rental stock, the end result will look perfect. Contact Paul directly on 020 8659 2558.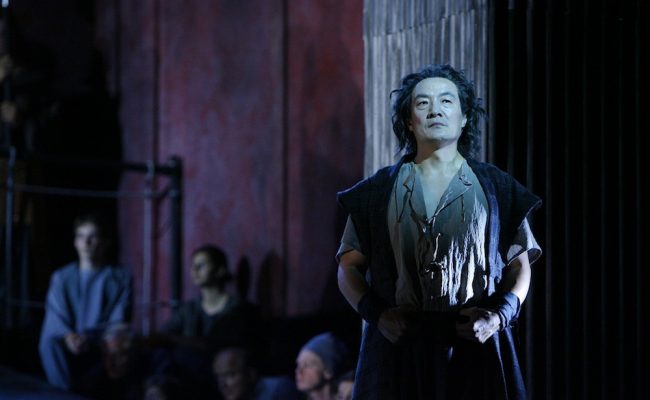 Roderic Dunnett – Church Times Review of Dorset Opera
"…….but also the effect of Paul Need's imaginatively varied and coloured lighting on the whole production. Costumes and lights in harness yielded umpteen careful contrasts. Much was first-class, but this element was outstanding."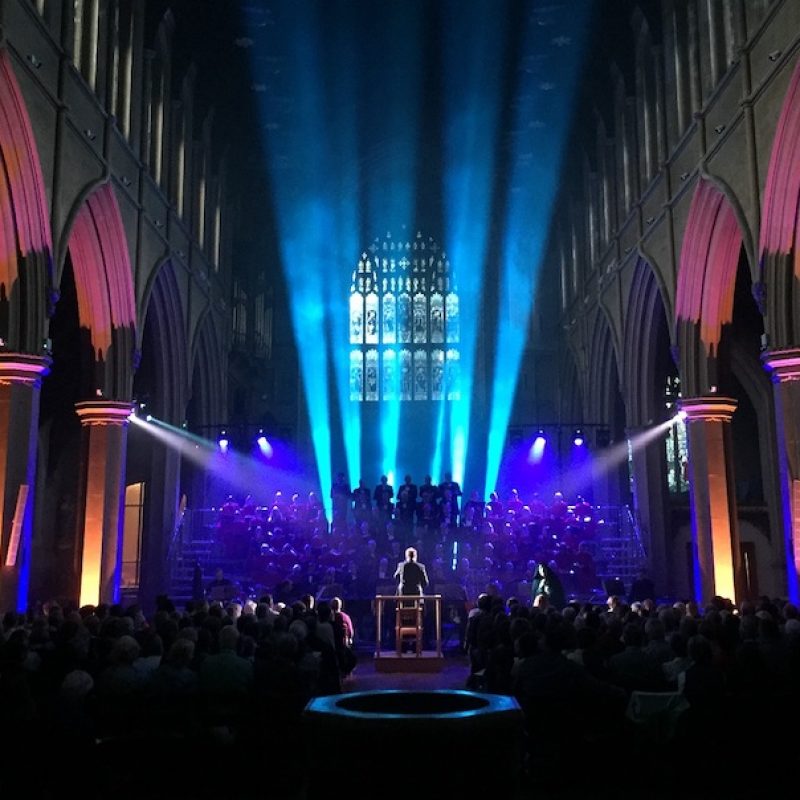 Marks & Spencers
RADA
Windsor Theatre Guide
Surrey Opera
Travelling Opera
Redifusion Simulation
Theatre Royal, Portsmouth
Aldburgh Festival
Music Theatre Kernow
British Council (Syria)
Woolworth's
Theatre Clywd
Liverpool Playhouse
Greenwich Theatre
BBC Radio Kent
BBC Radio Cornwall
BBC Radio 1
Nitin Sawhney
Scottish Opera
Philharmonia Orchestra
City of London Festival
Leicester Haymarket
Railtrack
Mid-Wales Opera
Dorset Opera
Next
Woolworths
Scarabeaus Aerial Theatre