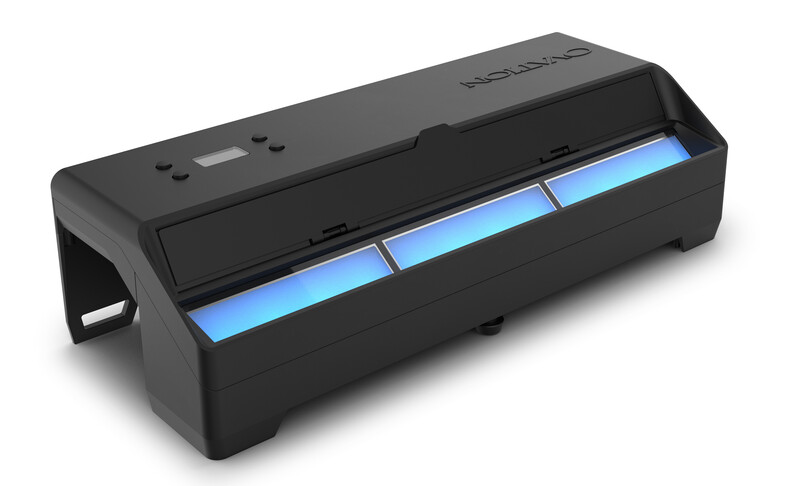 10 Out Of 10 Productions has announced a new investment in CHAUVET Professional's Ovation CYC 1 FC for its hire stock.
The CYC 1 FC is a sleek, quiet fixture with a wide variety of potential applications, ensuring a wide, smooth coverage of even large backdrops without downlighting and offering a real depth of colour.
Paul Need, MD of 10 Out Of 10, commented: "We've invested in the CYC 1 FC to offer our hire stock customers a new option for stage and broadcast ground lighting. This fixture uses Ovation's award-winning RGBAL colour-mixing technology and features 16-bit dimming of the master dimmer and individual colours.
"We're always looking for new investments to make to provide value and variety to our customers. The CYC 1 FC is a reliable bit of kit and will be a great addition to our hire stock."