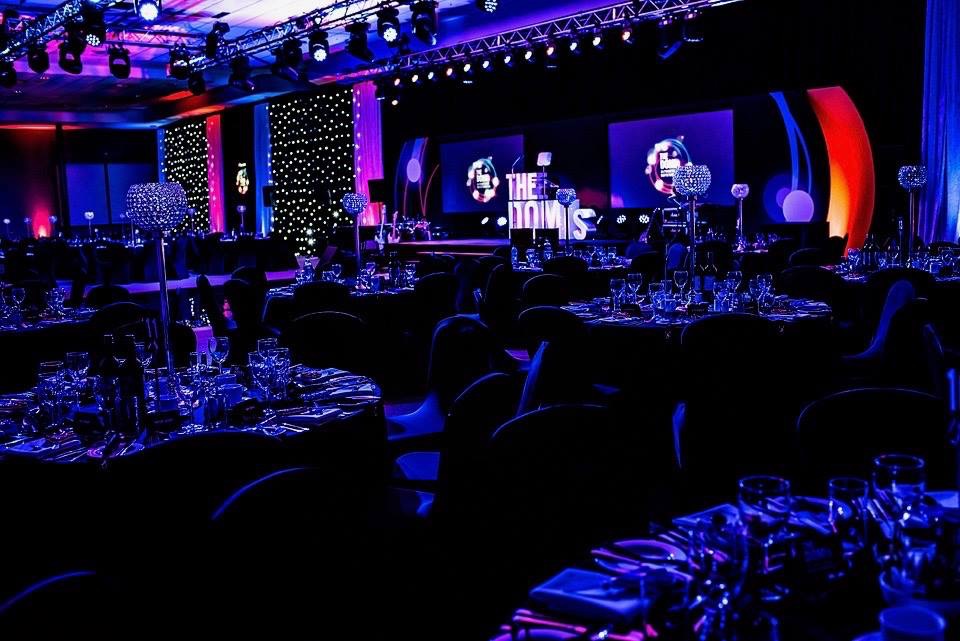 10 Out Of 10 Productions is celebrating 30 years in business.
Formed in 1989 by RADA graduate and tutor Paul Need, 10 Out Of 10 now works across a wide range of live events, from conferences and exhibitions to theatre, film and television. The company's main aim is to provide ten key services to the entertainment industry.
10 Out Of 10 initially found success through its online store, which covered lighting and sound equipment, staging consumables, rigging equipment and more. The acquisition of Drax Lighting in 2016 increased 10 Out Of 10's inventory, and allowed the company to strengthen its presence outside London through using the Drax Lighting office in Dunstable.
Recently, the company has been working on developing its event production offering, by providing full production support to a wide range of events across the UK.
Need said: "If someone wants to buy a microphone, we'll ask what kind of voice they have to work out if it's right for them. We'd rather lose the sale than sell someone the wrong equipment.
"Our ethos is that we aim to do the right job at the right price, fairly. If we have to turn it down because we don't think that what the customer is asking for is right then we will. As the company continues to grow that ethos will always be at the heart of what we do."